Migration height-adjustable desk allows employees to transition from seated to standing height postures throughout the day, stimulating mental and physical activity and promoting wellbeing in individual and group workspaces.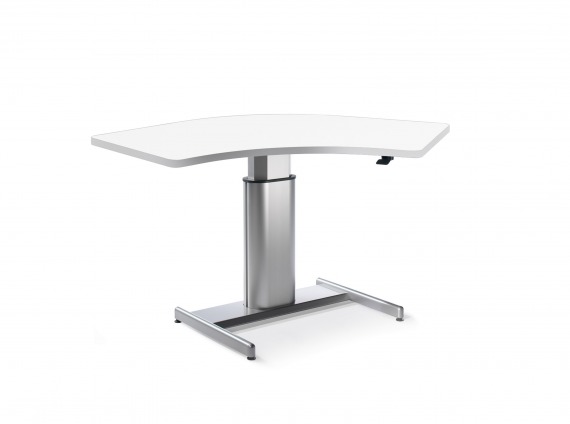 Airtouch promotes wellness in the workplace, enabling users to change their working positions from seated to standing.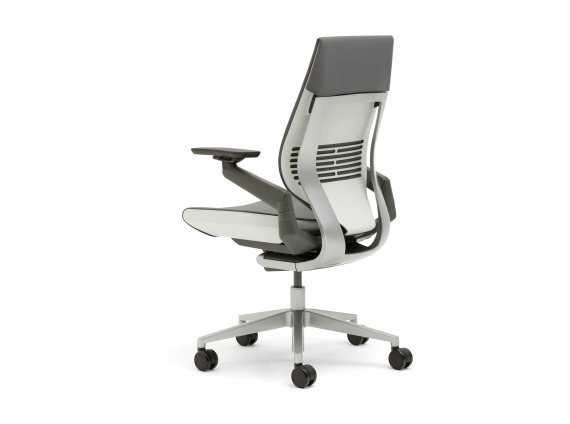 Gesture by Steelcase is the first chair designed to support our interactions with today's technologies.